The actor and musician, Jackson Rathbone came to limelight with his successful role in The Twilight Saga series. Being born in Singapore with a pretty interesting family history, Rathbone always aimed to be successful in whatever he does. He is related to Basil Rathbone, the actor. He is also distantly related to Stonewall Jackson, a general in Civil War.
The Twilight star went to Los Angeles after his graduation to experiment with acting in films. He shares his success story with us.   He exclaimed how after being in LA for a short time, he became a cast in Disney 411. That was the beginning of his television and film career. He stated that after few guest roles here and there, he finally got the first leading role in the popular American drama TV series named Beautiful People.
It was by ABC Family and he claims it to be one of the most difficult roles to fit into. He also said that playing roles in Criminal Minds is also a great achievement for him.   When asked about his ultimate break, he was excited to share his experience being Jasper Hale of The Twilight saga. In 2008, he was thrilled to get the offer to be a part of the Twilight project which was based on the story of Stephenie Meyer's best-selling novel.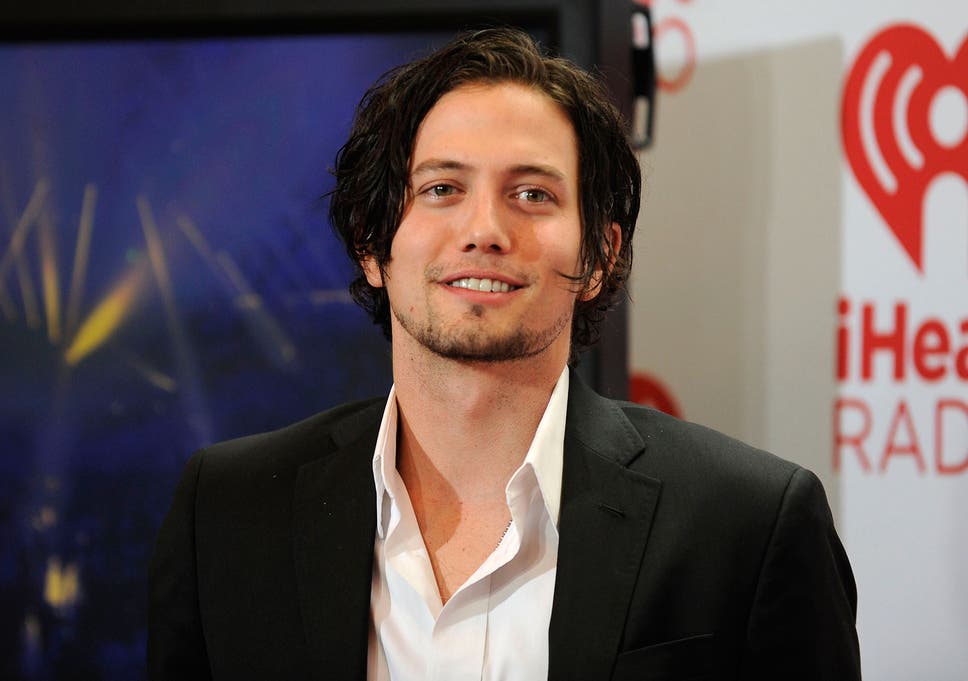 He recollected his experiences and said it to be one of the most thrilling roles. He explains this movie series to be one of the main reasons for his success. He said that it was really the best experience where he het to meet some wonderful people and travel many parts of the world.  Jackson Rathbone explained that how meeting different peoples from different walks of life help to you to be successful. Rathbone also said that he got to learn a lot of different things from those people. According to him, knowledge expands when you get to meet new people and this knowledge can be the ladder to the success.
When he first got the script of Twilight, he fell in love with the character. The book and the story was really amazing, according to him. So, he said that he was more than happy and grateful to be a part of this really amazing journey.   Talking about the sequels, Rathbone said that he was thrilled to be back on the sets again. The Twilight Saga: New Moon was the first sequel of the movie Twilight. When the first sequel started, he admitted that he was tensed because of the higher expectations that people have from the first movie. But he made it clear that every actor, including him, gave their 100% to each and every sequel of this series.
He signed off by saying that besides all the hard work he has put in, his parents have helped him a lot in his success. Their support for him is constant and incredible. Without them, as he said, he couldn't have achieved so much in life. He is happy and content with fame and success that followed after he came to LA for trying to build his name and reputation in Hollywood.